Ask Laura offers a treasure trove of bespoke experiences. We present you with innovative and explorative possibilities that surpass expectations, blending seamlessly with your passion, guided by our expertise.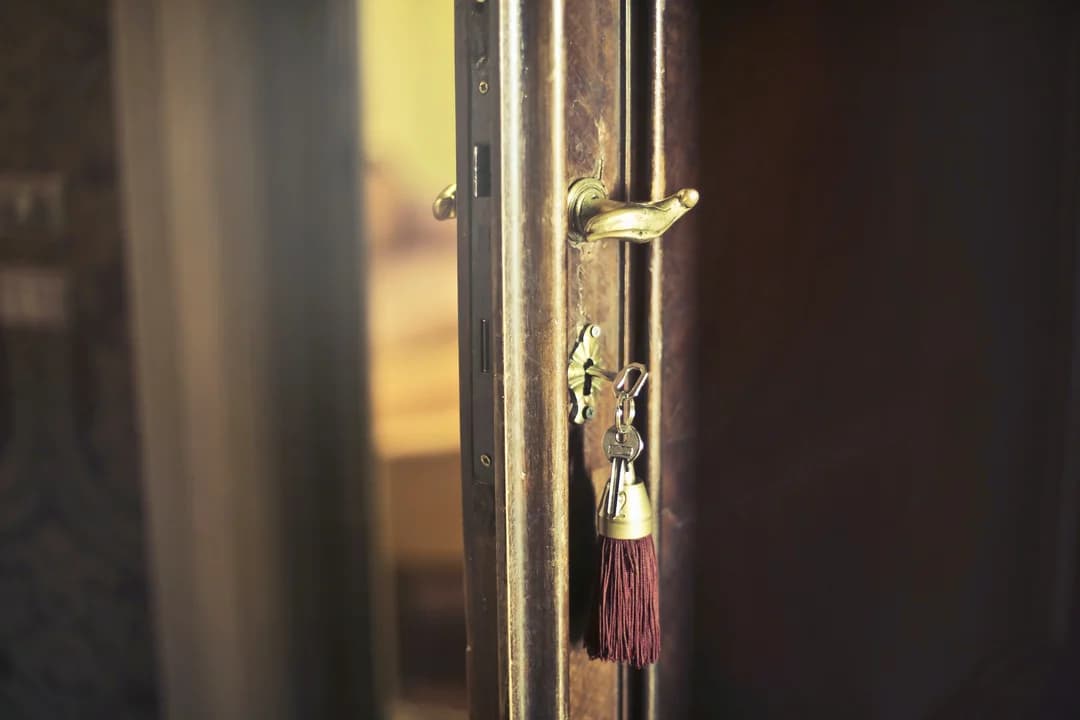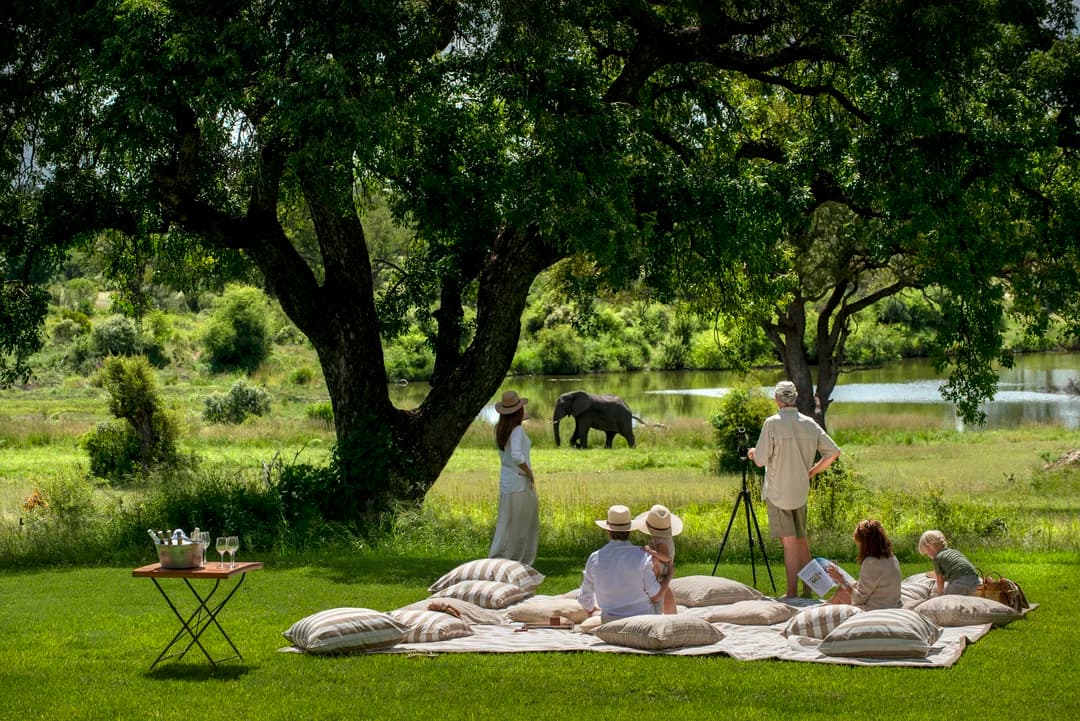 Philosophy
Ask Laura manages every aspect of your lifestyle, giving unprecedented access to a proactive and hyper-personal service. Connoisseurs, decision makers, creators and innovators… we know our Members profiles and the importance of every arrangement. Our team offers ingenuity and intelligence to every experience, surpassing every expectation globally. Hand-picked hideaways, private charters, renowned chefs, exclusive hotels, seamlessly delivered and expertly managed. Ask Laura rekindles a connection to the world and its rhythms, allowing our Members to reclaim life's most important commodity: time.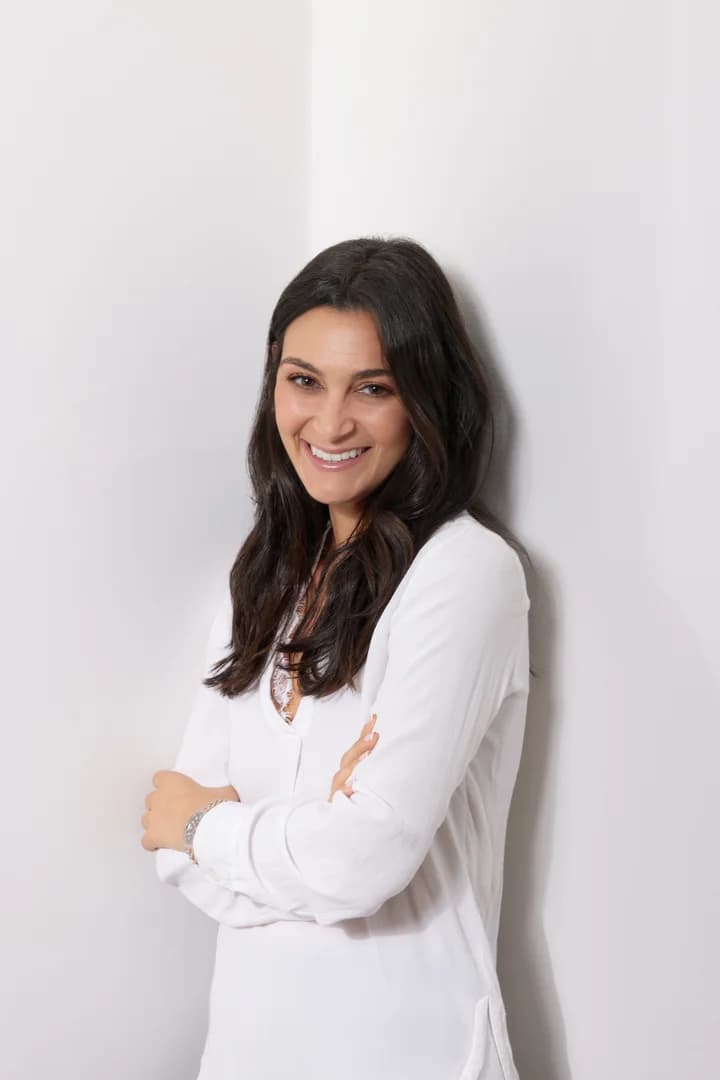 Founder
Laura Szleper, had a clear vision from the start; to create an exceptionally personal service at the highest level. Her compelling passion, expertise and determination is the backbone of Ask Laura. We tune in to our Members' lifestyle by focusing on their tastes, listening to their ideas, savouring their desires and inhaling their individual passions.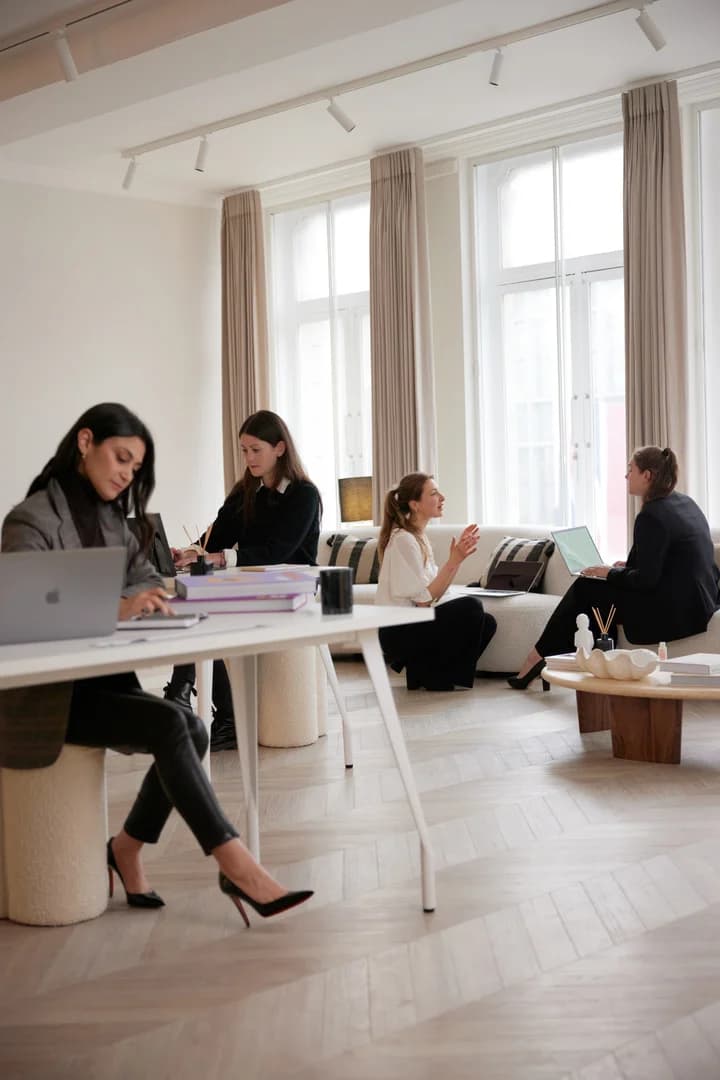 Team
Our team consists of expert travel planners, destination specialists and lifestyle connoisseurs who understand the unique needs and preferences of each of our Members. What sets us apart is our unwavering commitment to exceptional service, meticulous attention to detail and continually developing relationships. We are here to take care of every aspect of our Member's lifestyle crafting personalised itineraries that suit their interests and preferences. We are constantly exploring new destinations, staying up-to-date with the latest travel trends, and building strong partnerships with trusted partners to provide you with the best options abroad, or on your doorstep.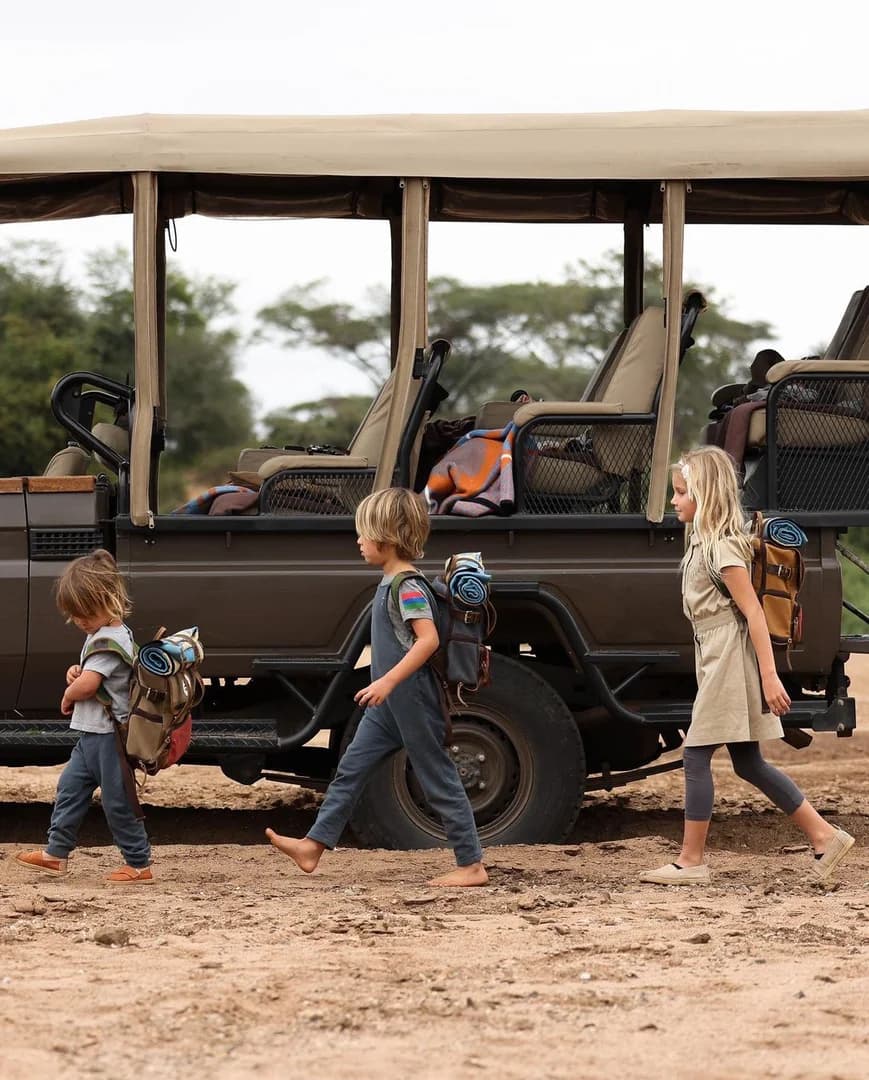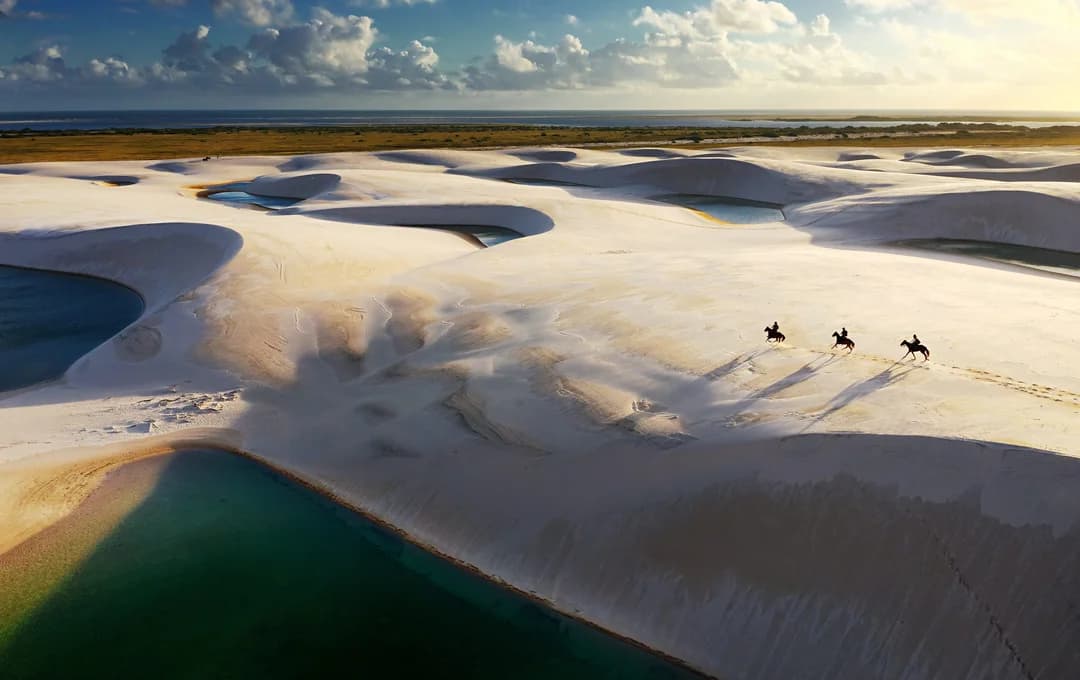 Membership
Perfecting a craft takes decades of dedication. We give access to an exclusive black book of contacts, added value benefits and an unrivalled network of local experts, carefully chosen to inspire and surprise. We shift the dial on every moment to allow a deeper understanding of the world. We anticipate your every move and demand only the best.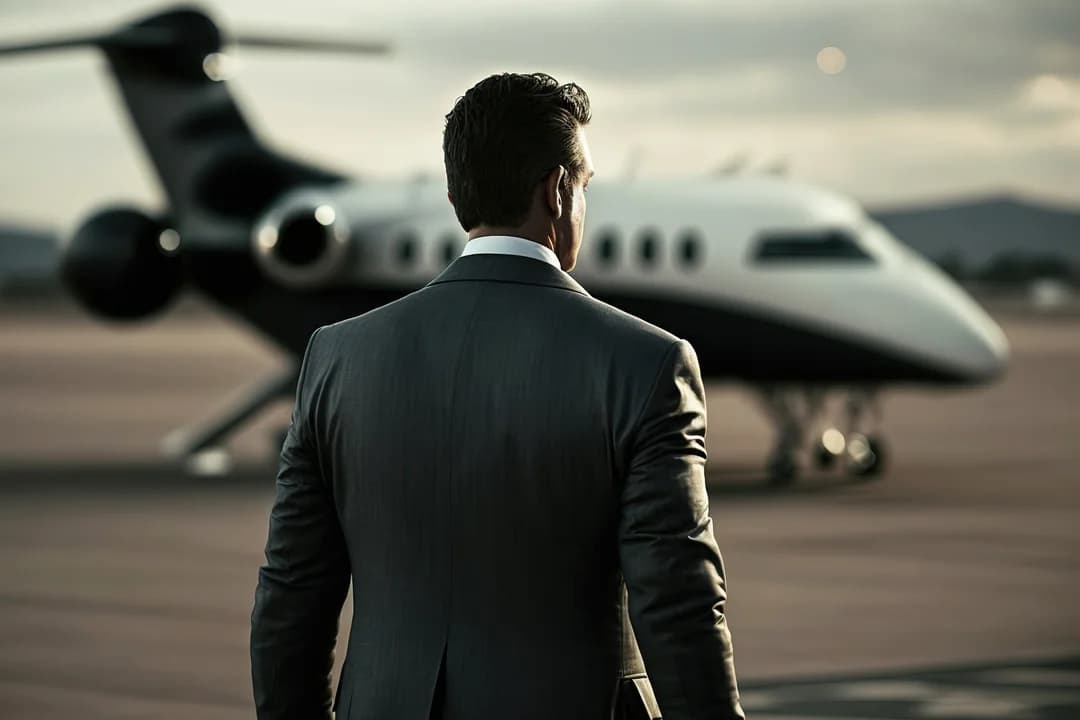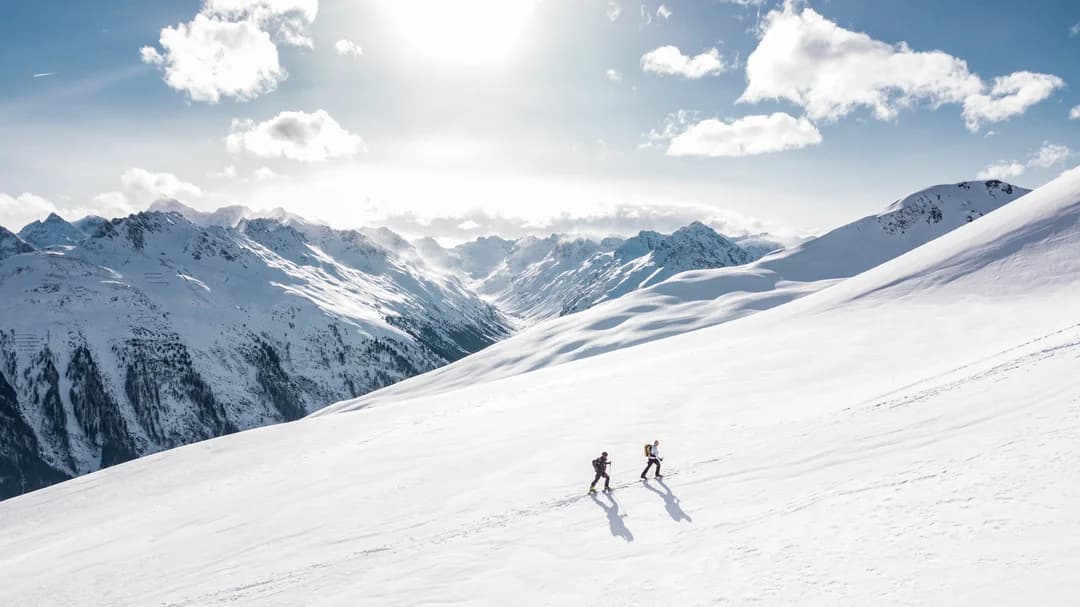 Members
Ask Laura Members seamlessly navigate through a variety of worlds, from the leisurely to the professional, from formal to casual. They have a keen eye for quality and a deep appreciation for the unique beauty found across the globe. Seeking pleasure in effortless experiences and exceptional service, we curate their lives with meaningful moments that transcend boundaries and allow them to write their own story.
"The globe's axis keeps spinning and we are always a turn ahead"
Testimonials
I was introduced to Laura by friends using her service.  At first, I was dubious about the added value in my life, a year into the relationship I realised I could no longer do without it! Laura is a true professional, proactive, highly reliable and available around the clock, mindful of facilitating things for her Members and often suggesting bespoke destinations, hotels, restaurants, shows and more to discover. She allows me to save time, stress and hassle while broadening the scope of my lifestyle.
Jean-Pierre, Geneva
Get in touch with us today and
let us create, together.
Ask Laura